"Inspiration exists. It just has to find you working." P. Picasso
I always carry a notebook with me. Because you never know when a great idea will find you. I have one in my purse, one on my desk, another one on my bedside table and a million others ...everywhere.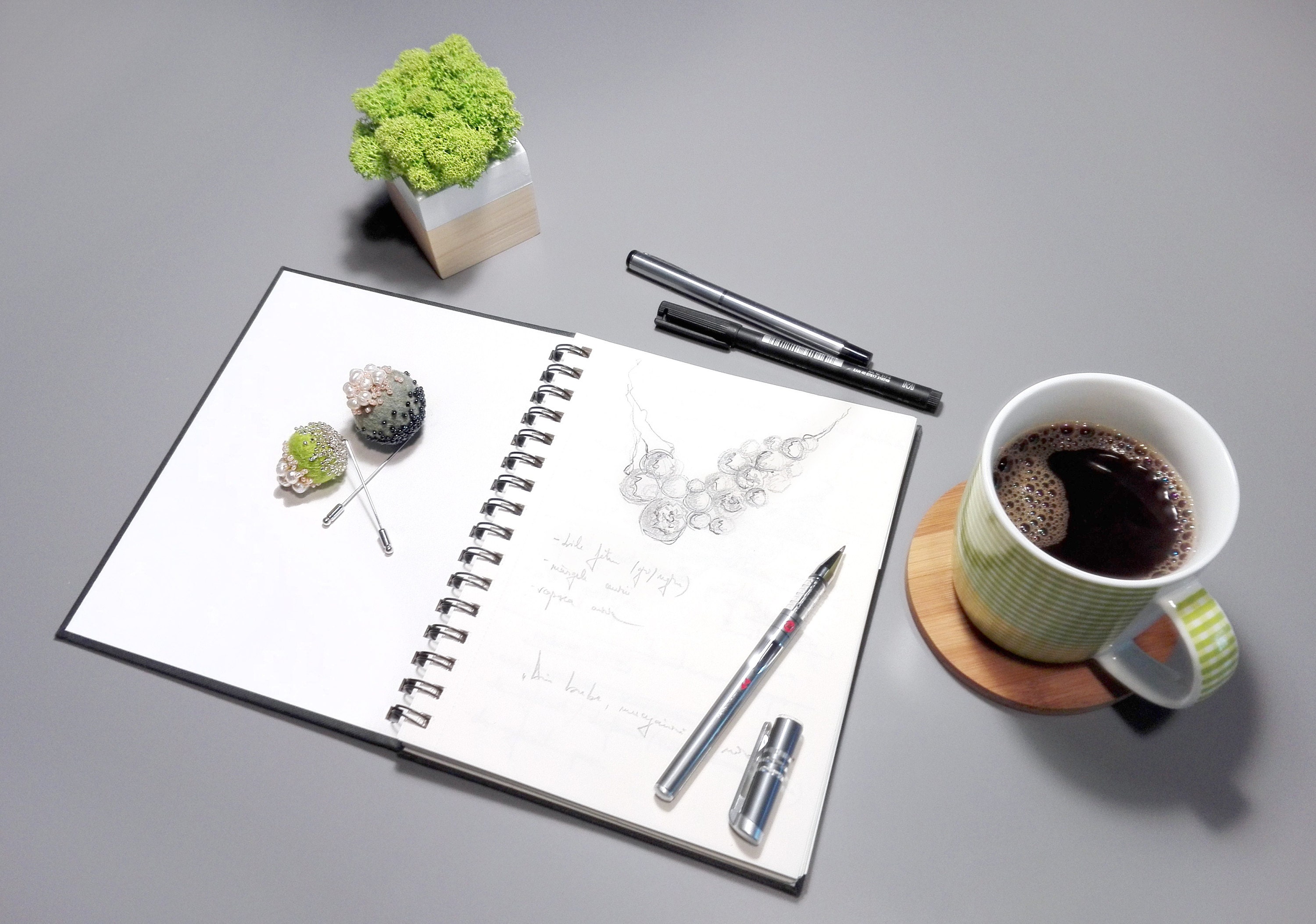 But although I always doodle, some ideas have to wait years for their turn, while others won't let me sleep till I bring them to life.
My inspiration might come from a song, a movie, a walk in the park, a talk with someone dear or even from my architectural projects.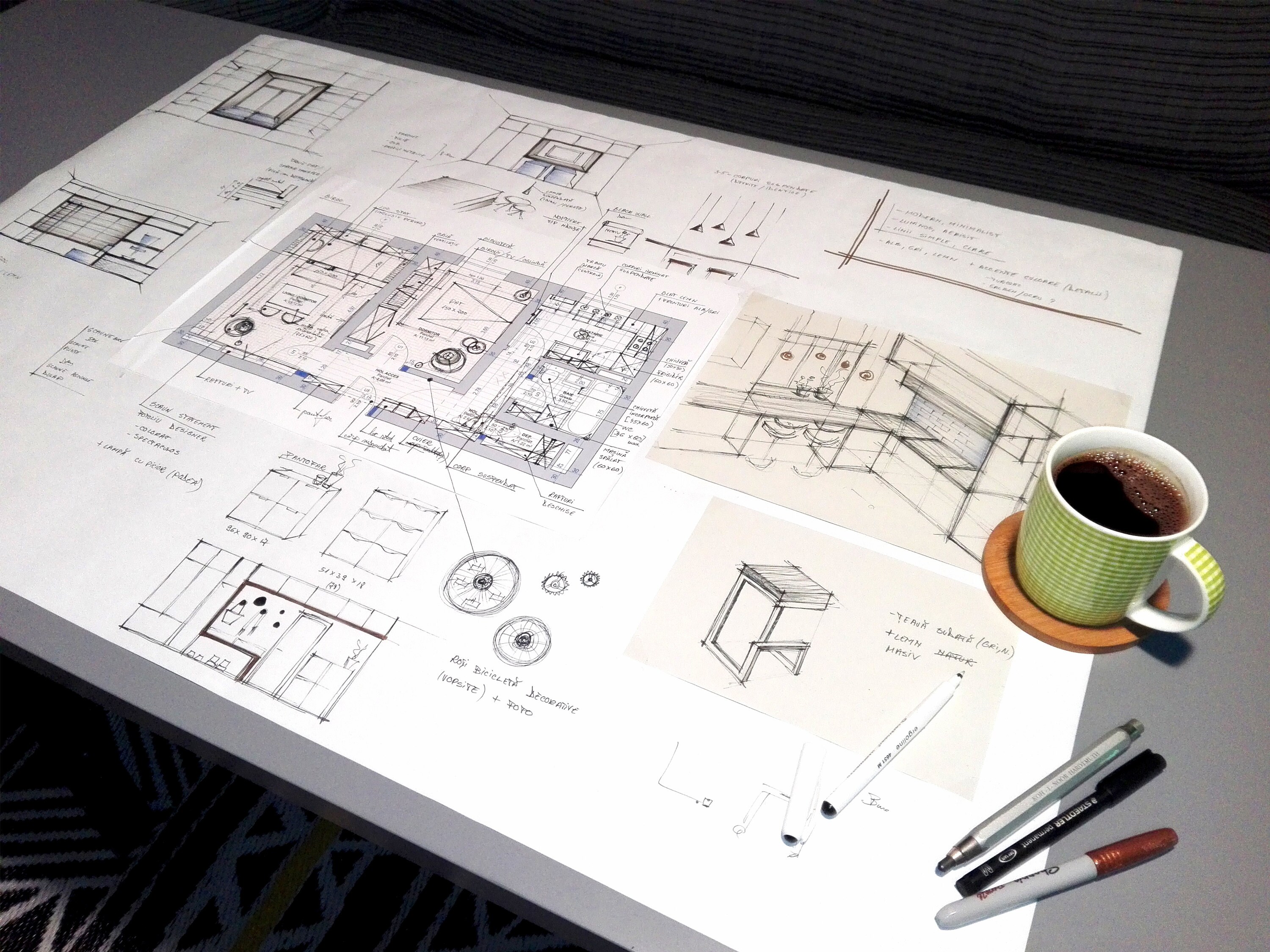 In drawings, watercolor paintings or simple sketches, I try to capture a feeling, an idea, that later will became a one-of-a-kind jewelry for an unique, amazing person.