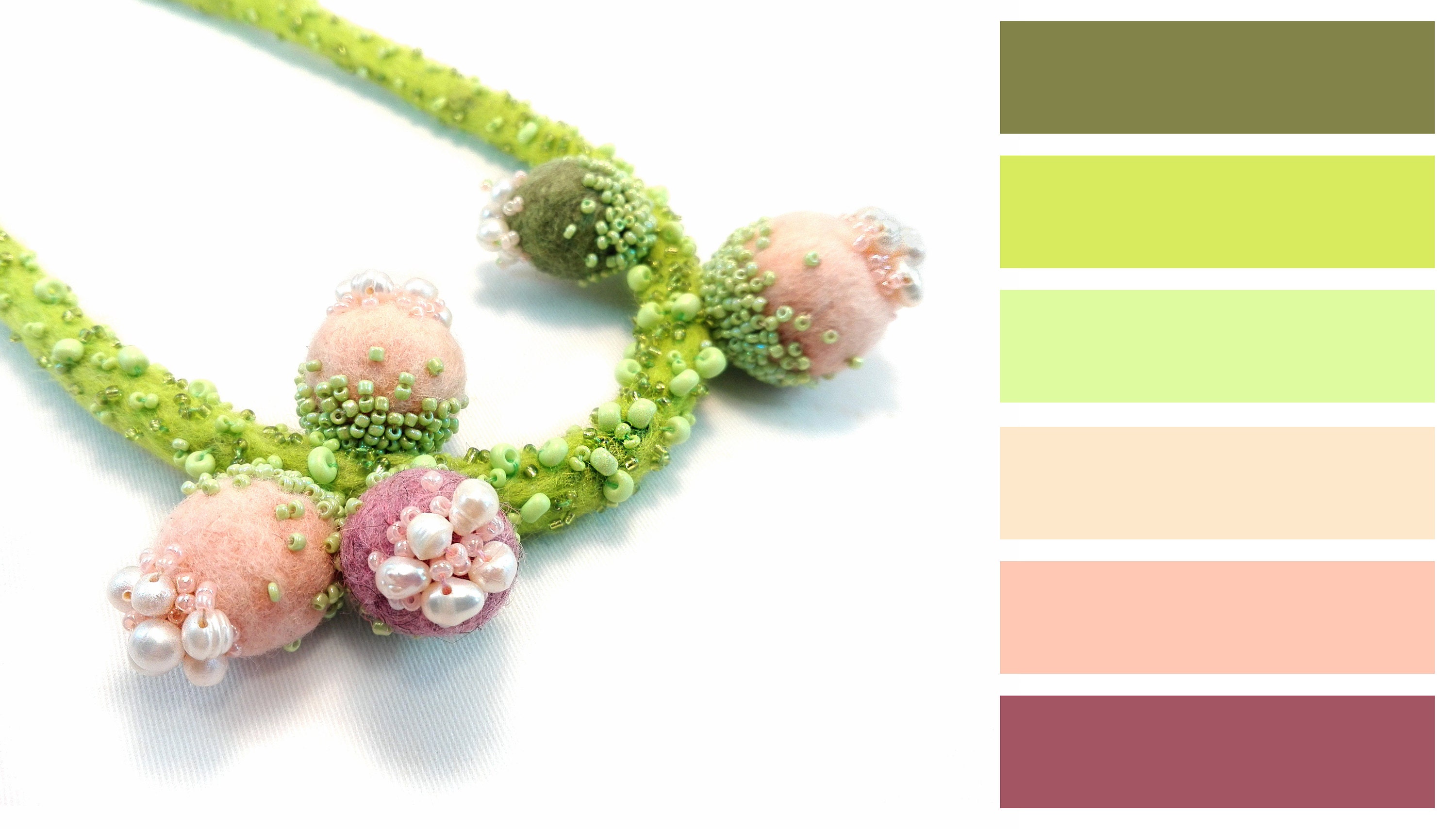 For this exuberant, joyous collection I used fresh, vibrant colors, to express the richness of the nature in bloom.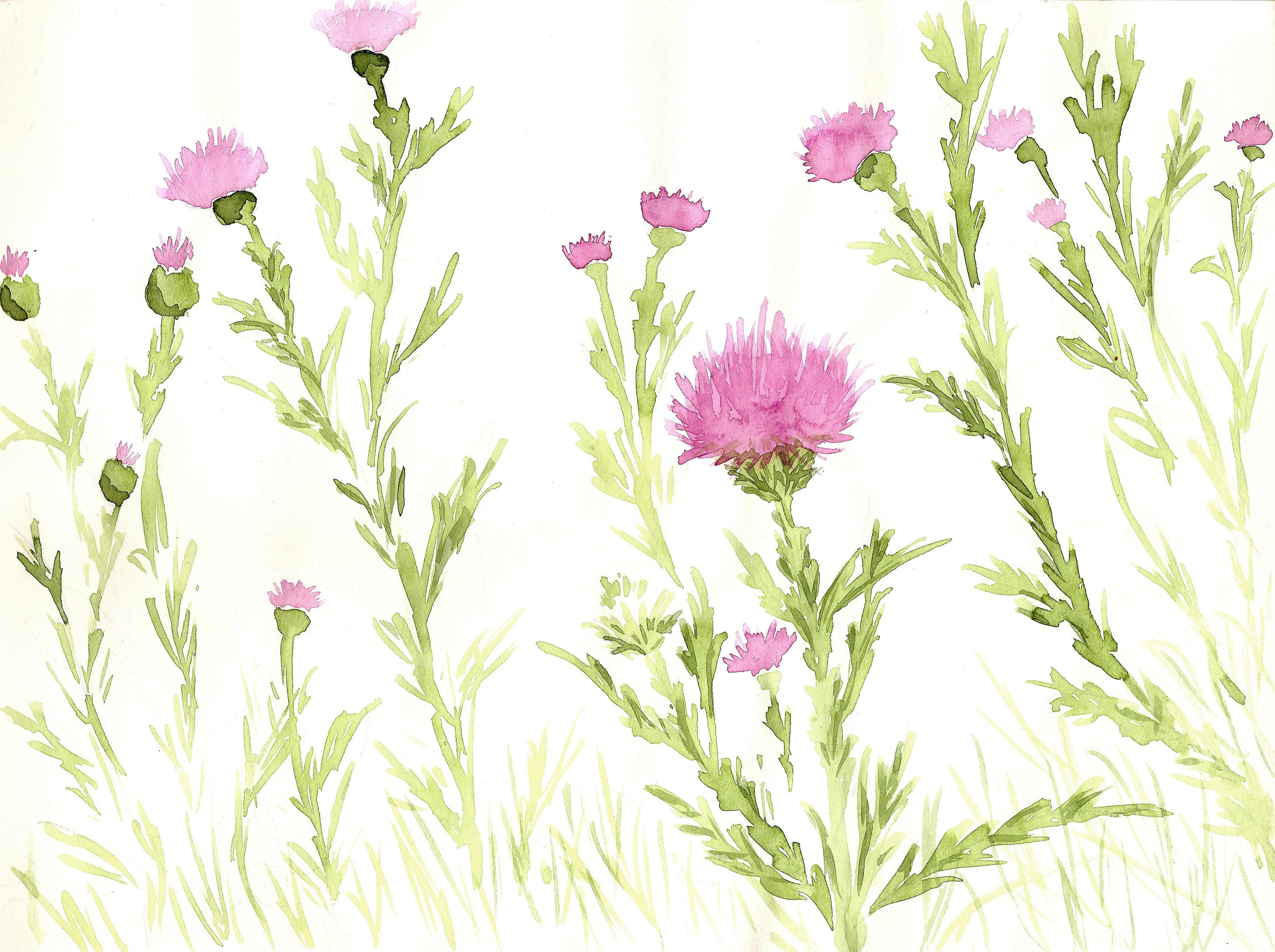 Nature is always my favorite source of inspiration, for both my watercolor paintings and my jewelry. That's why, to keep the jewelry close to nature, I mostly used natural materials. The stylized flowers grow organically from strings of wool, to bloom with pearls and natural stones.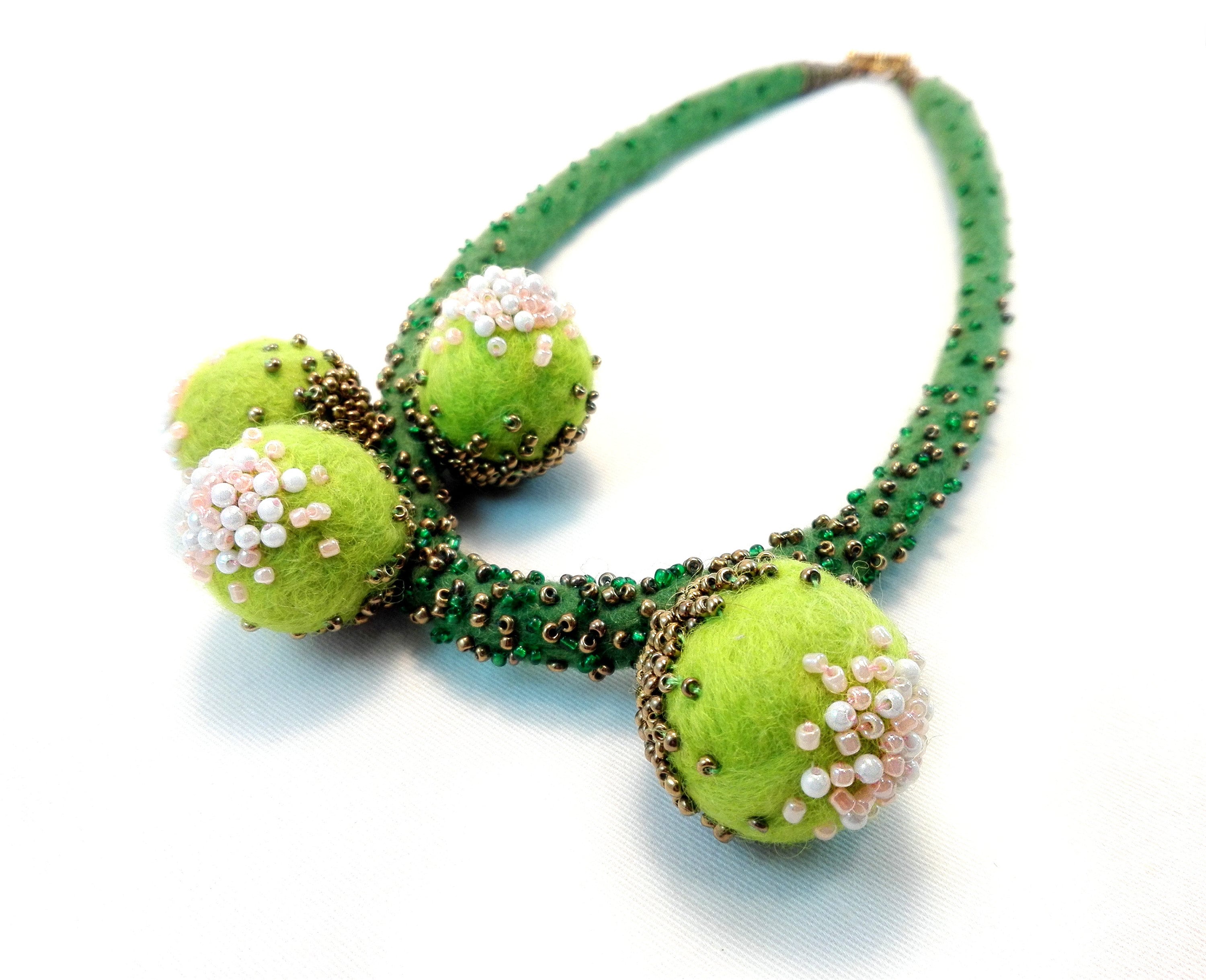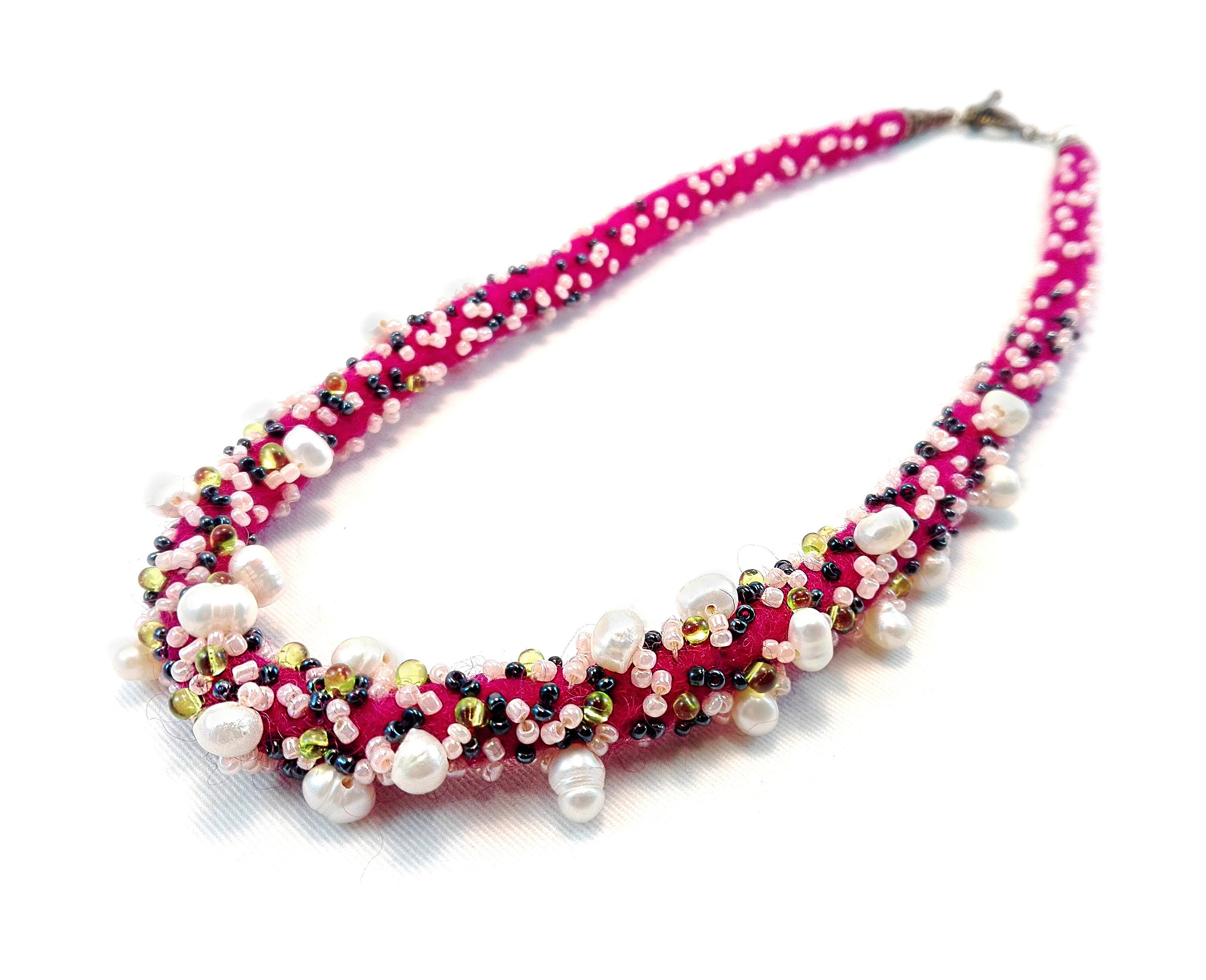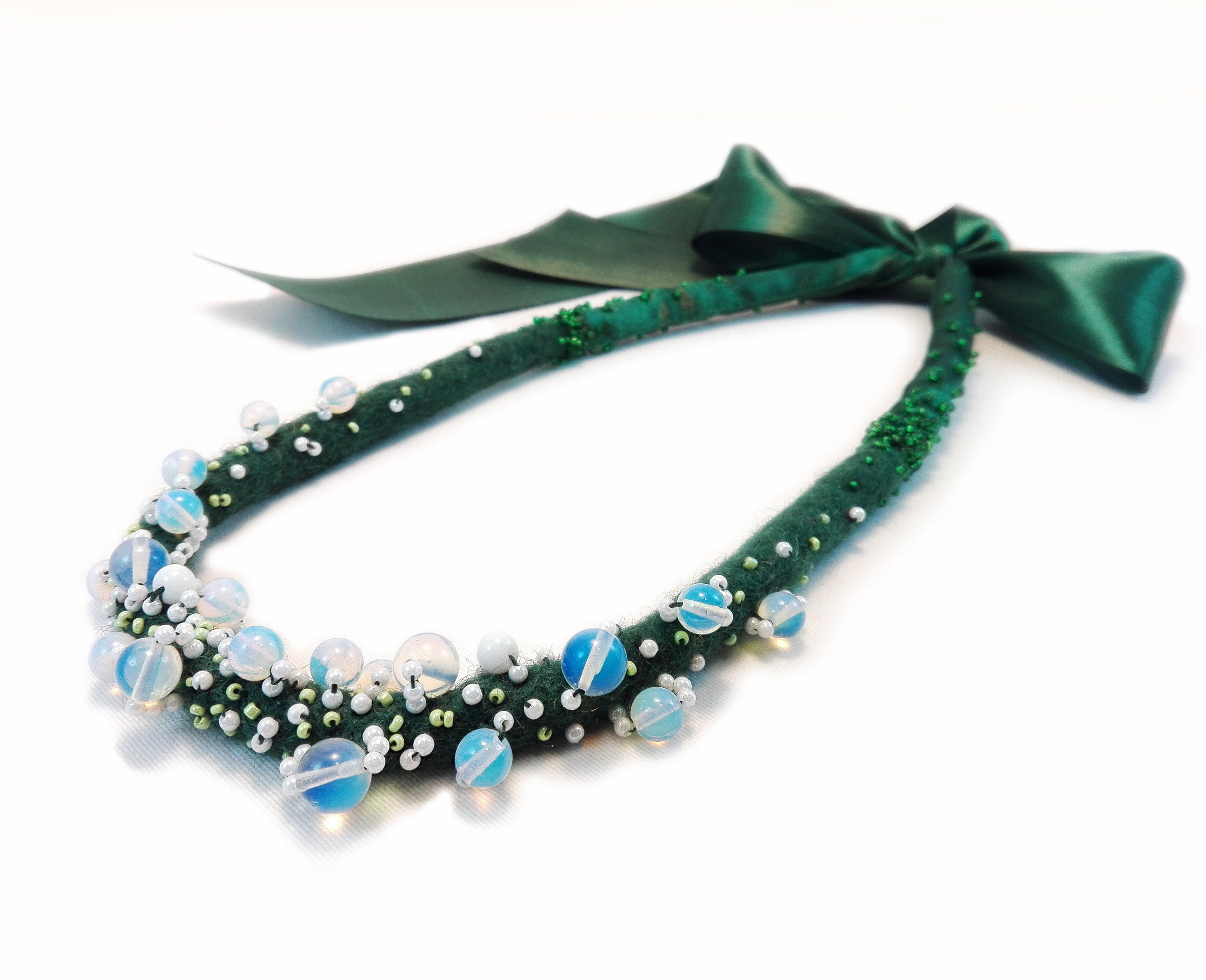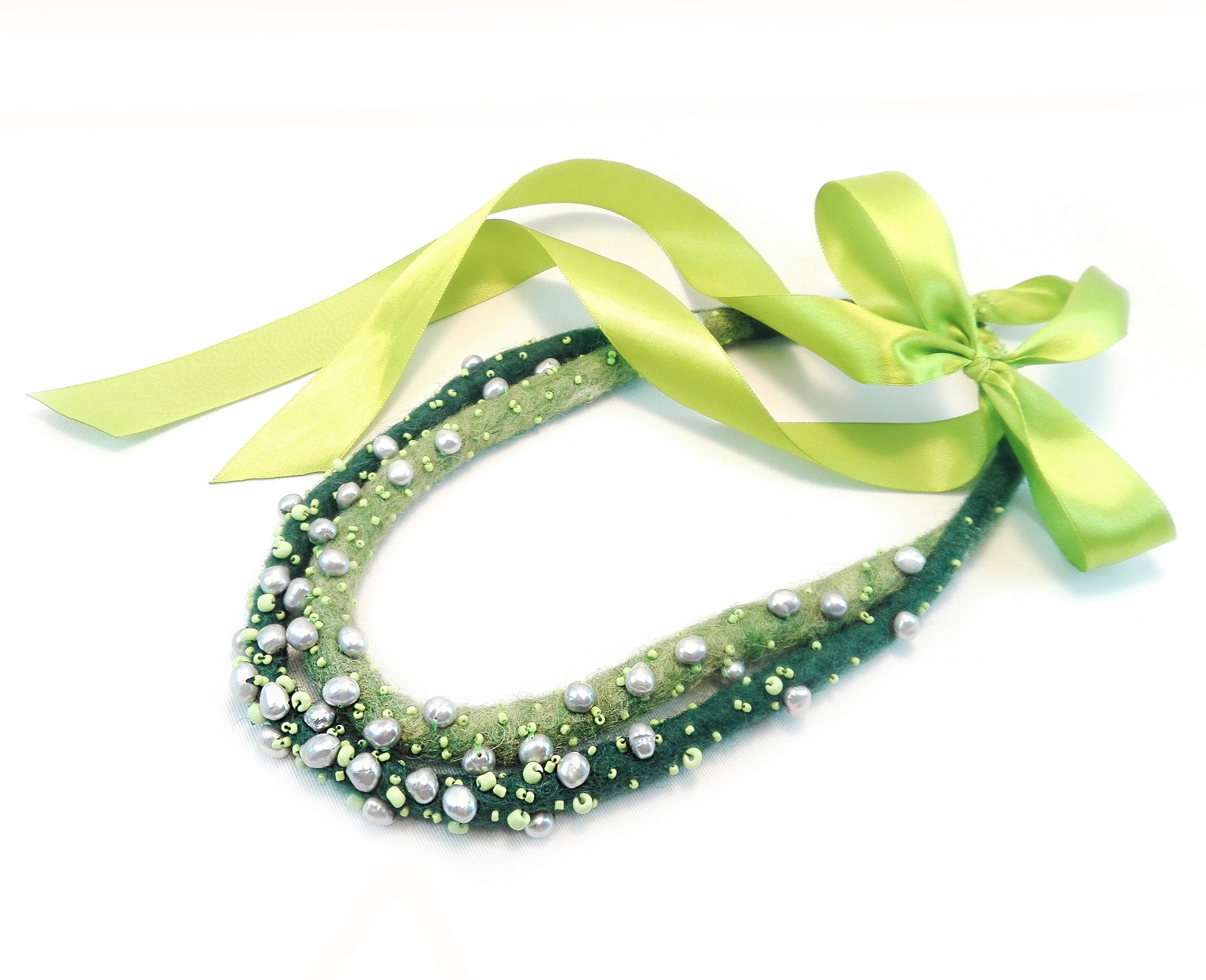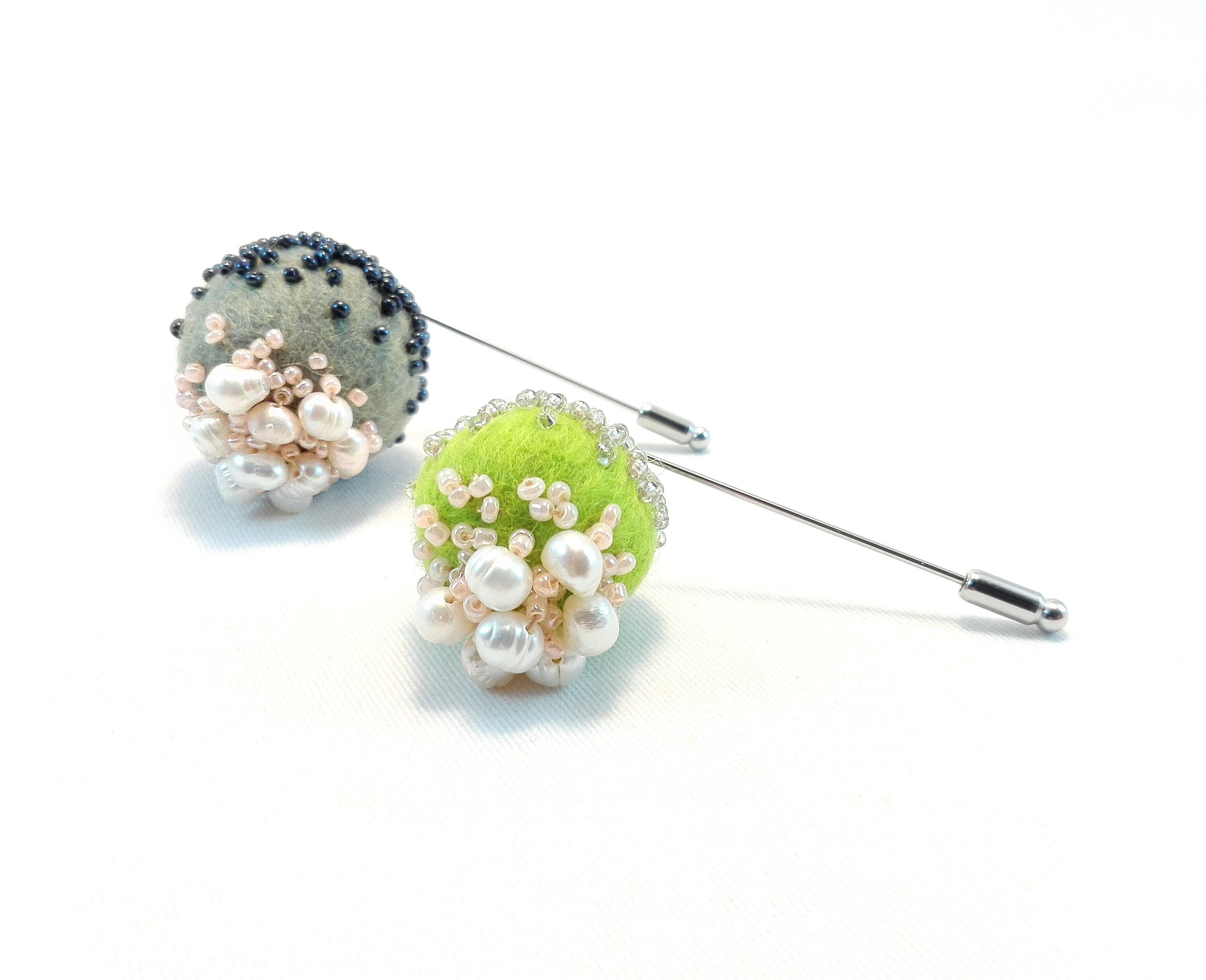 You can find the available jewelry in my shop: www.foambubbles-jewelry.com/shop
Every piece of this collection is unique and unrepeatable, like you!  
Live life in full bloom!