The Metamorphosis Collection tells stories about change and growth, about endless potential and unlimited transformations.
For this collection I used sculpted, painted paper, fresh water pearls and silk cocoons, as symbols of the soul on the spiritual path, for new beginnings in the cosmic rhythm involving birth-life-death-rebirth.
The sculptural paper is light and flexible, delicate in appearance but remarkble strong. 
Wearing this statement jewelry, one can express their bold personality and unique story!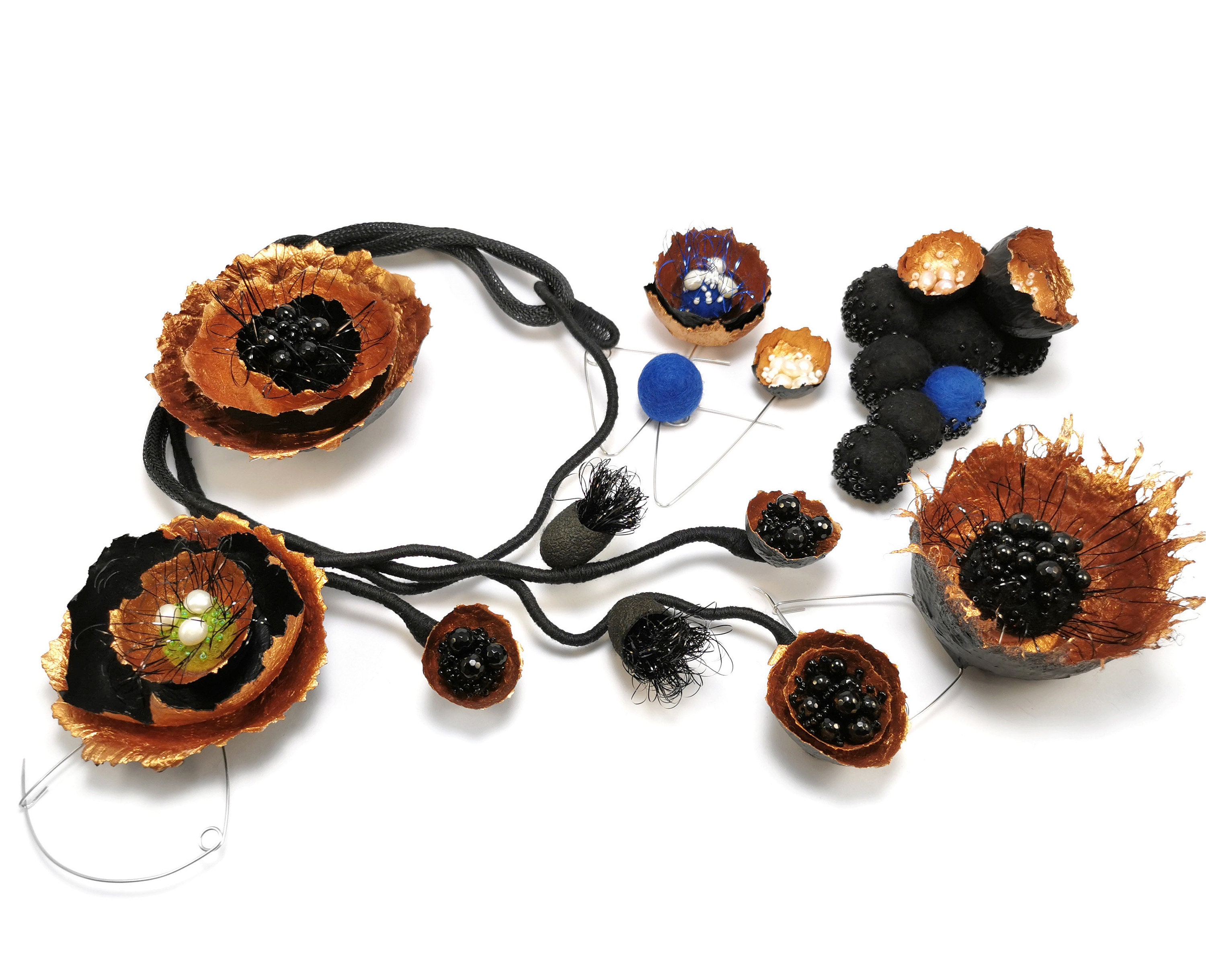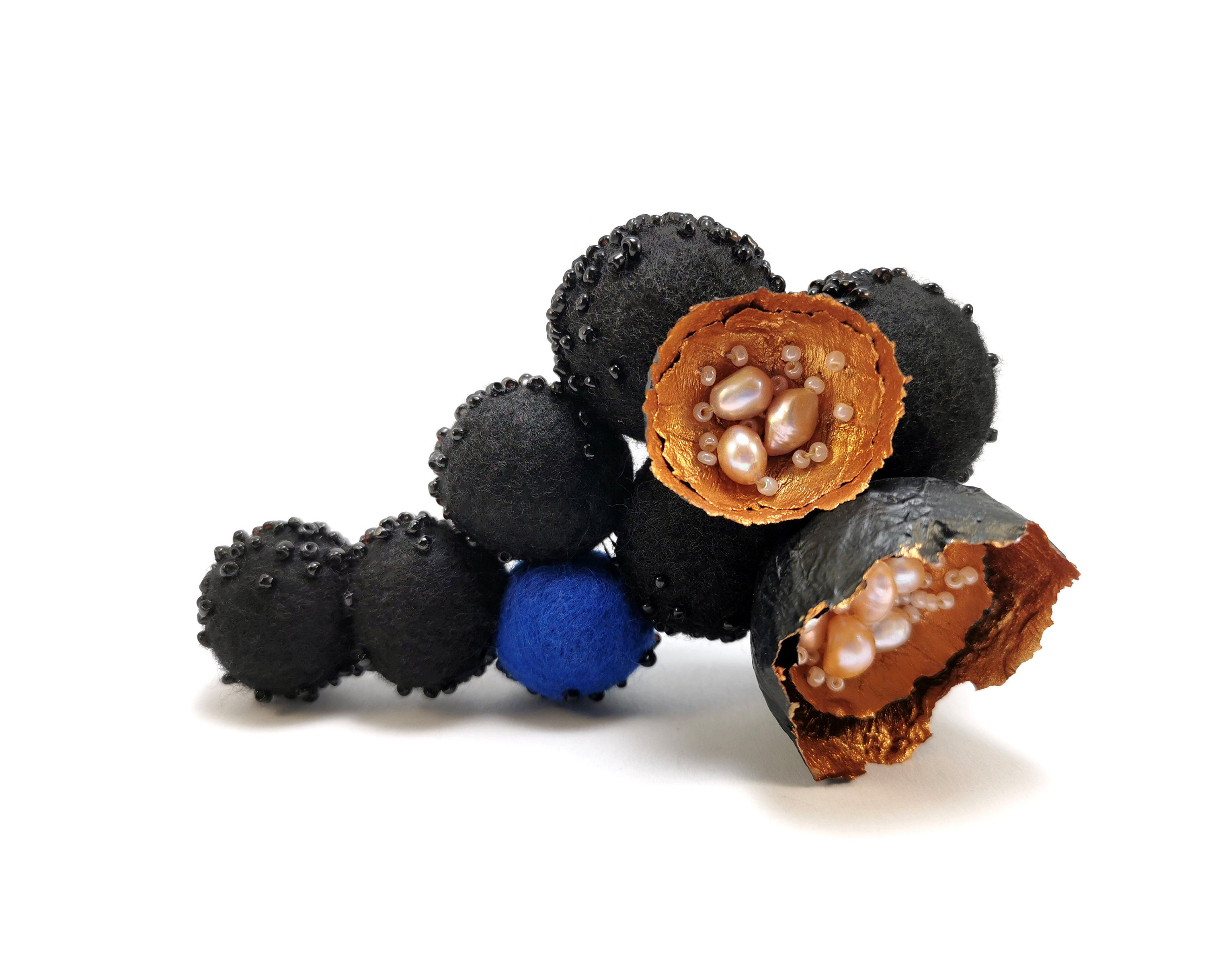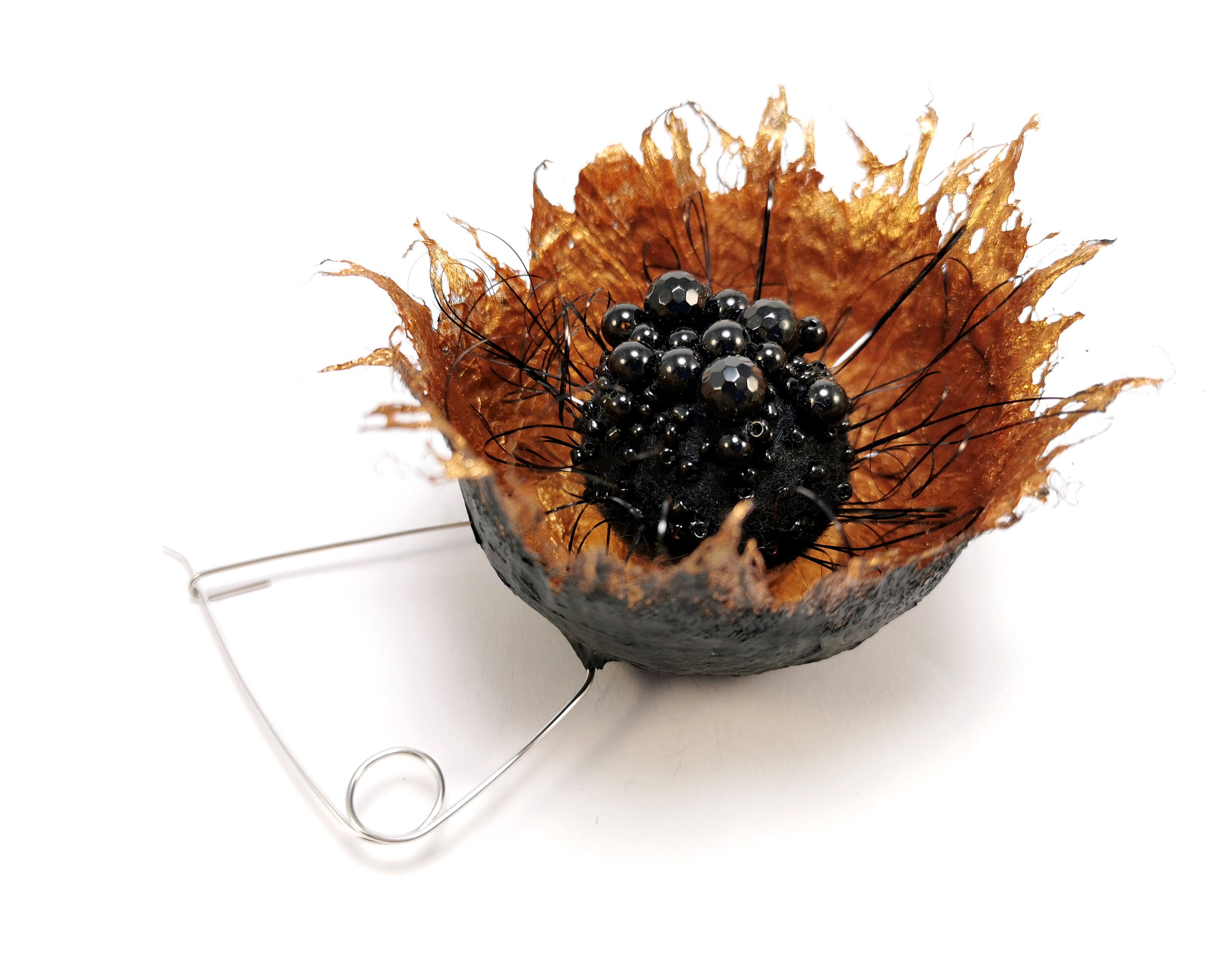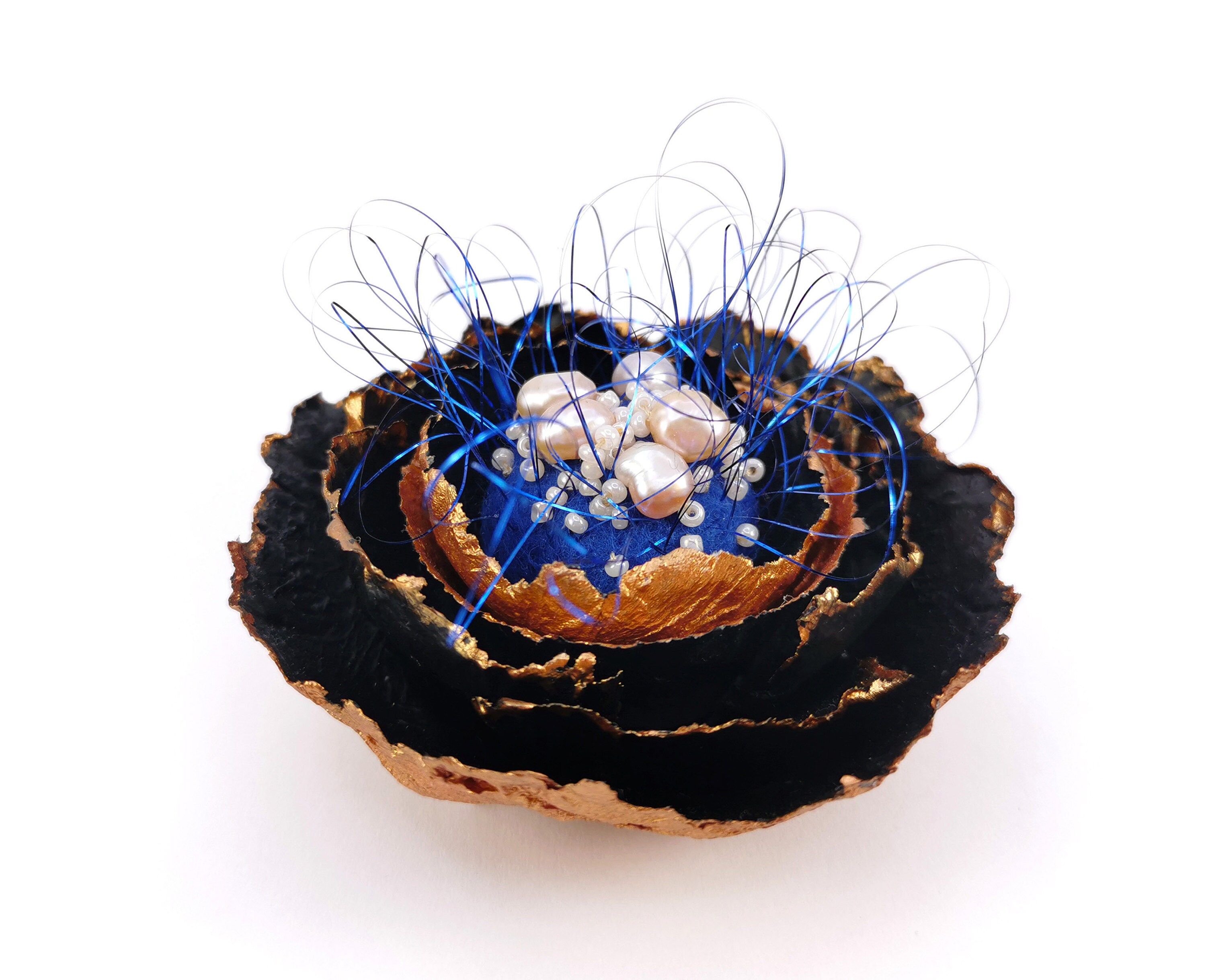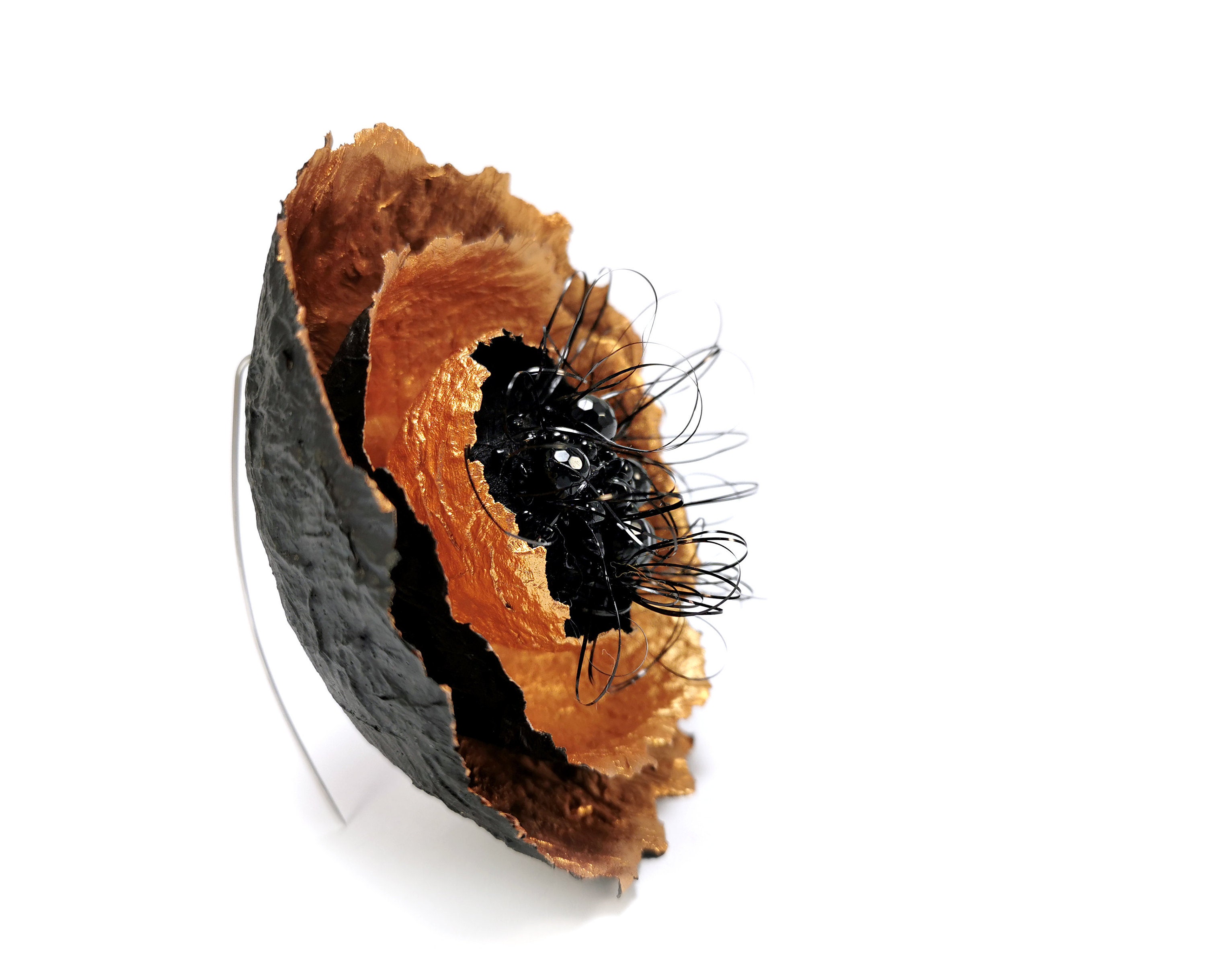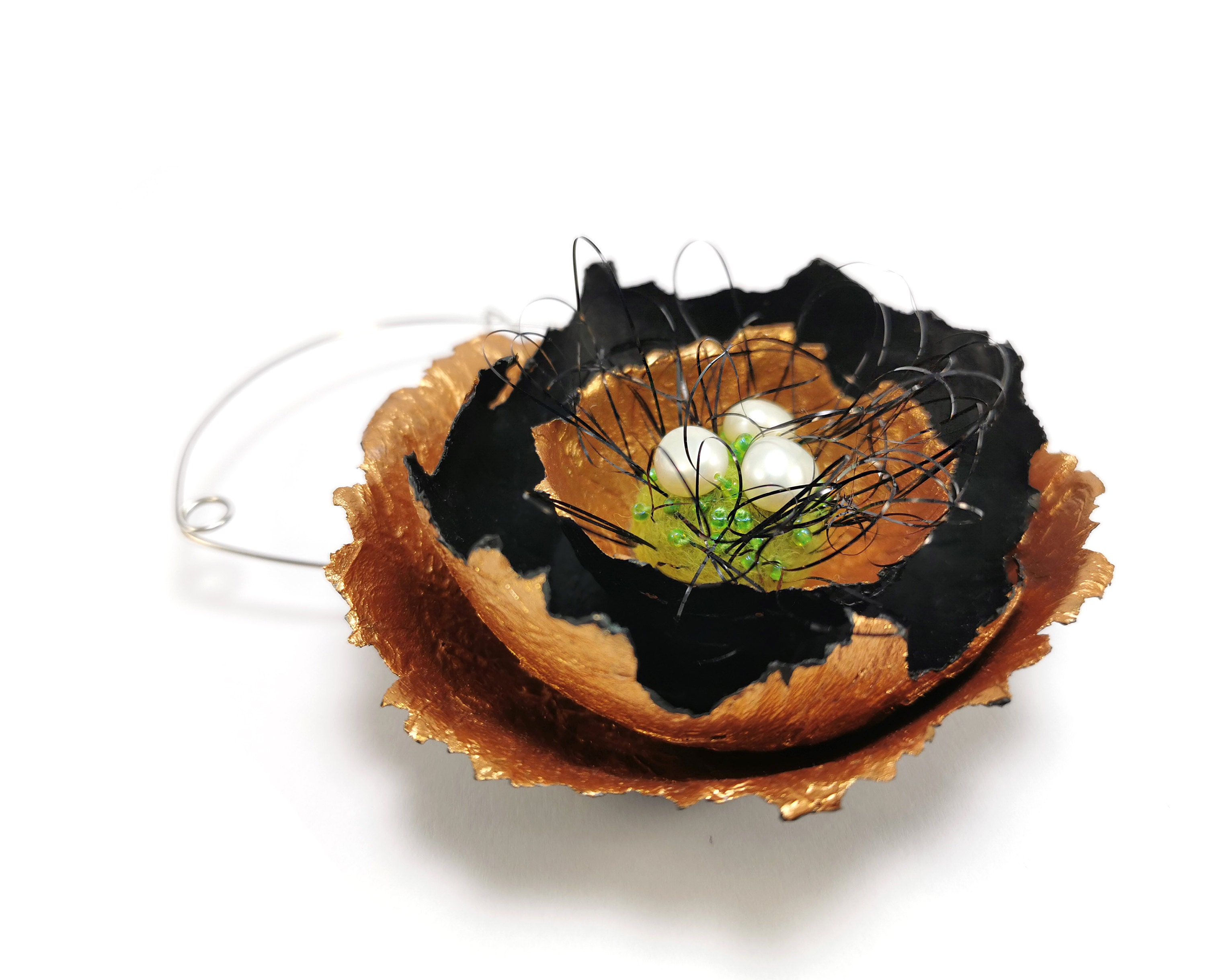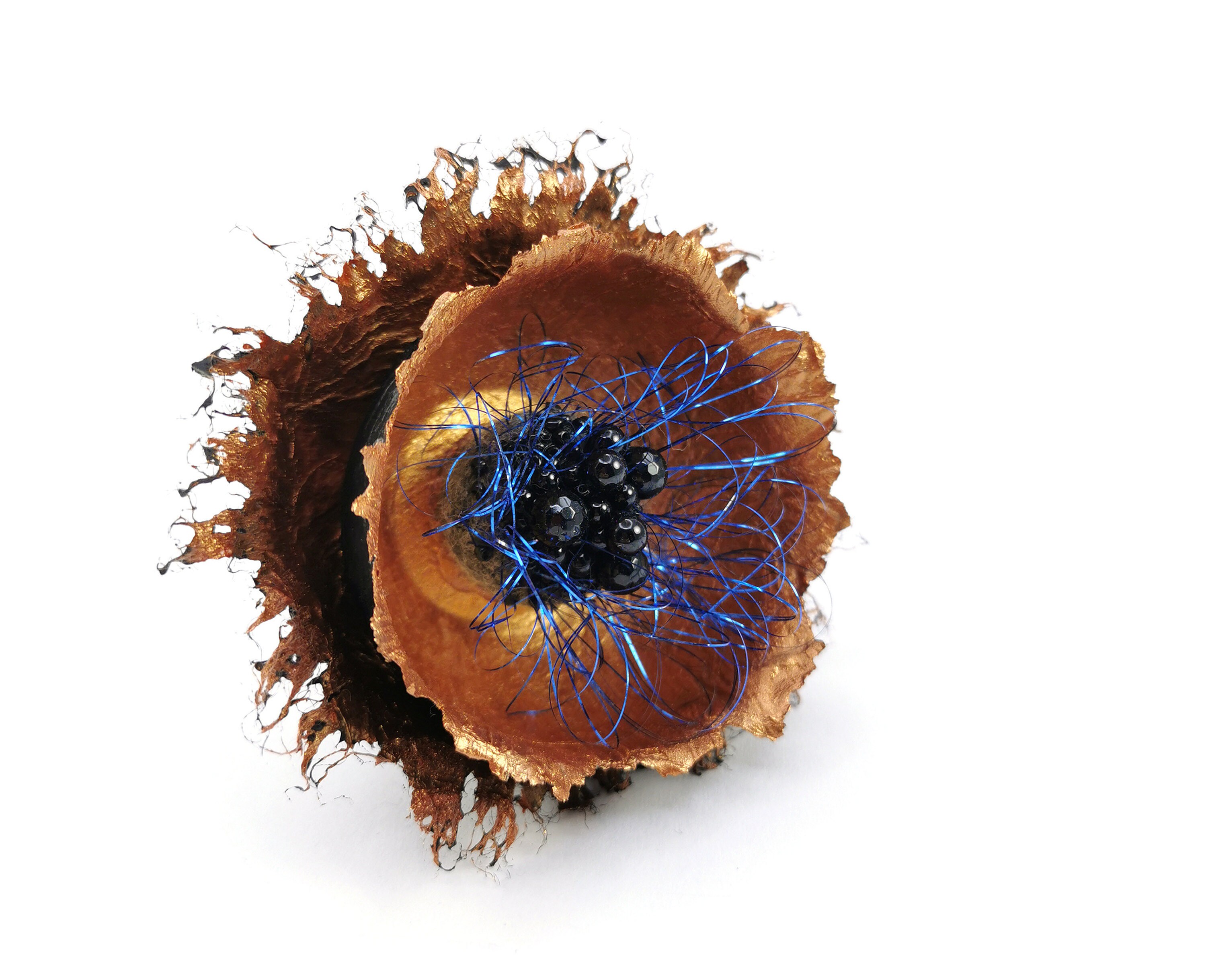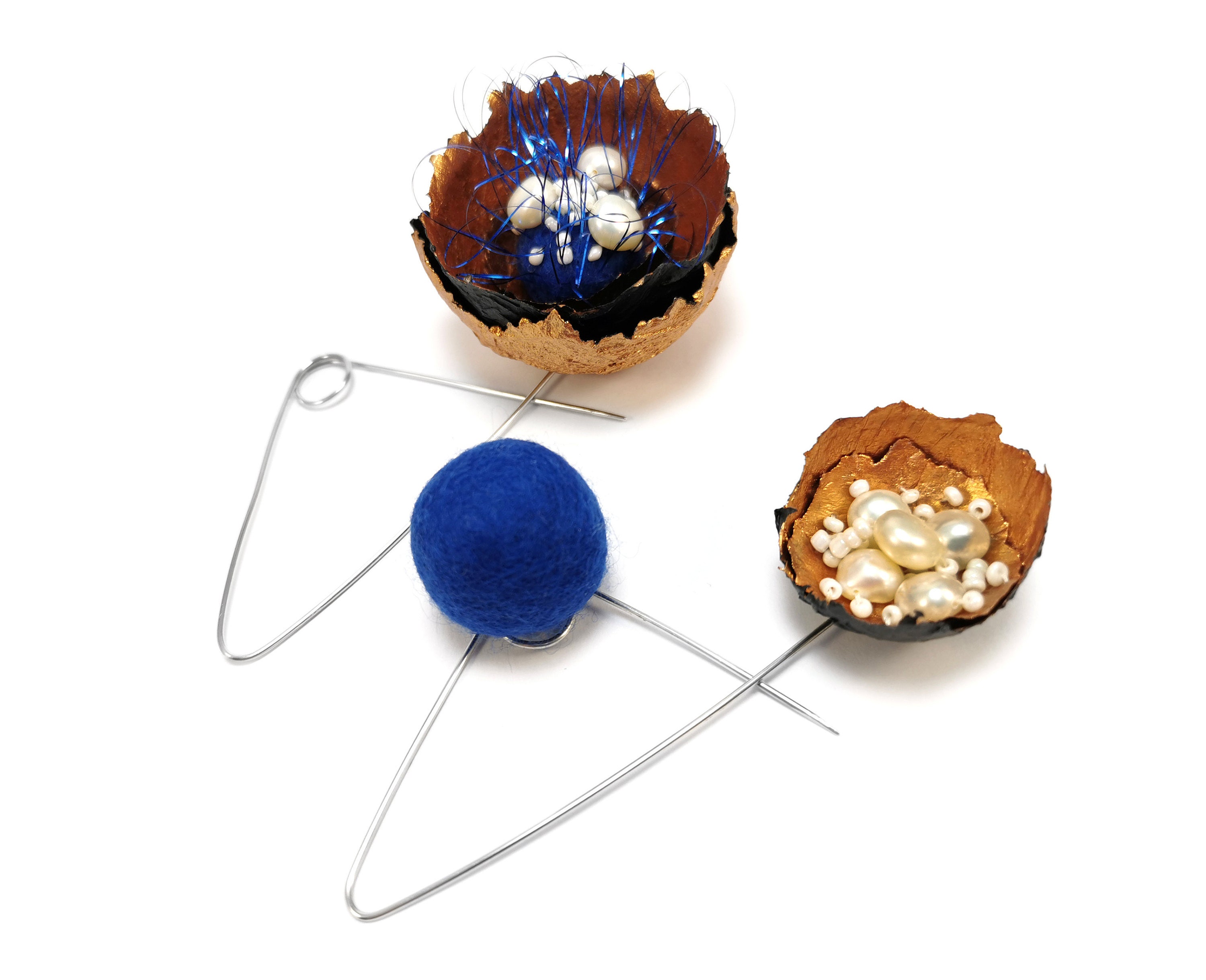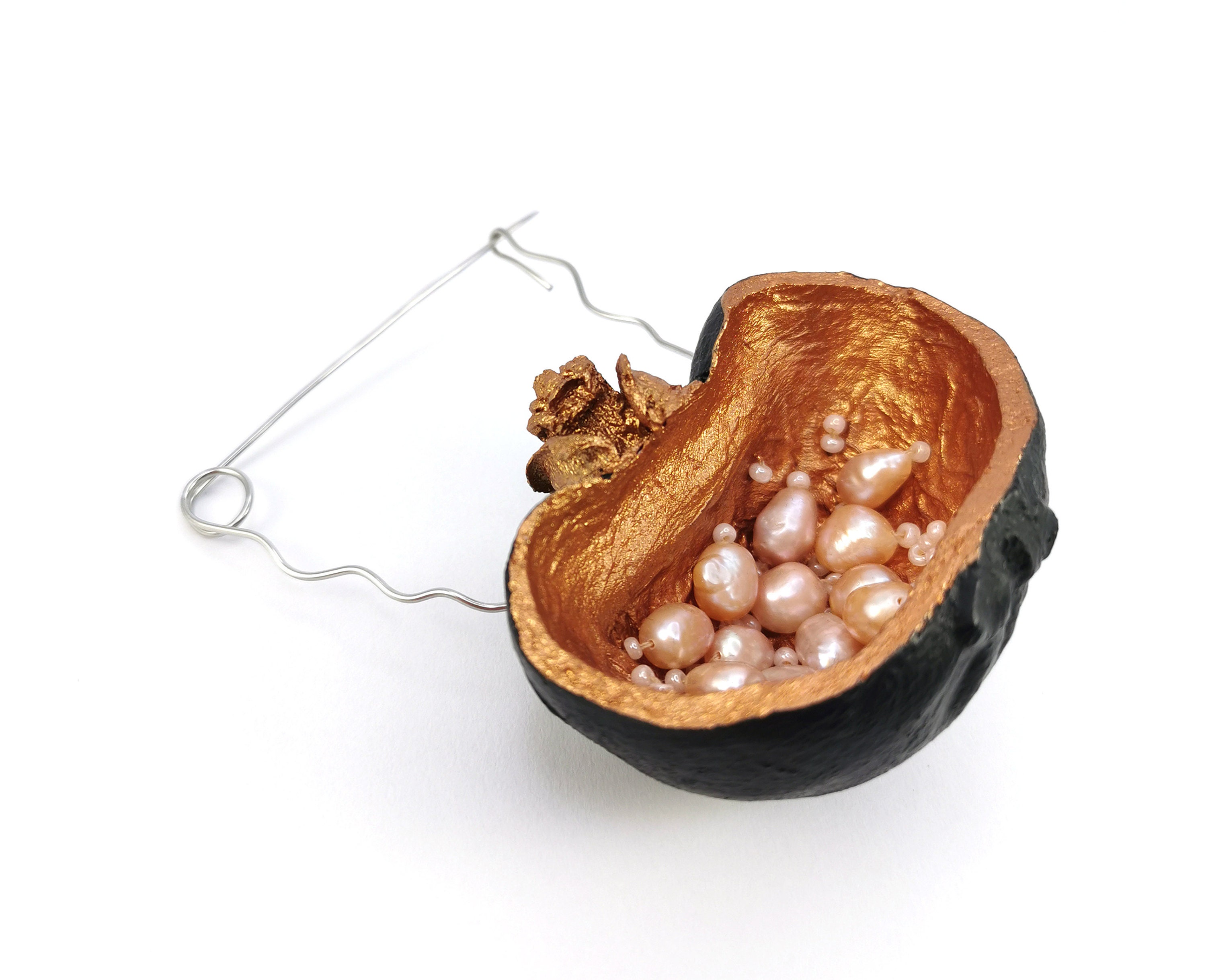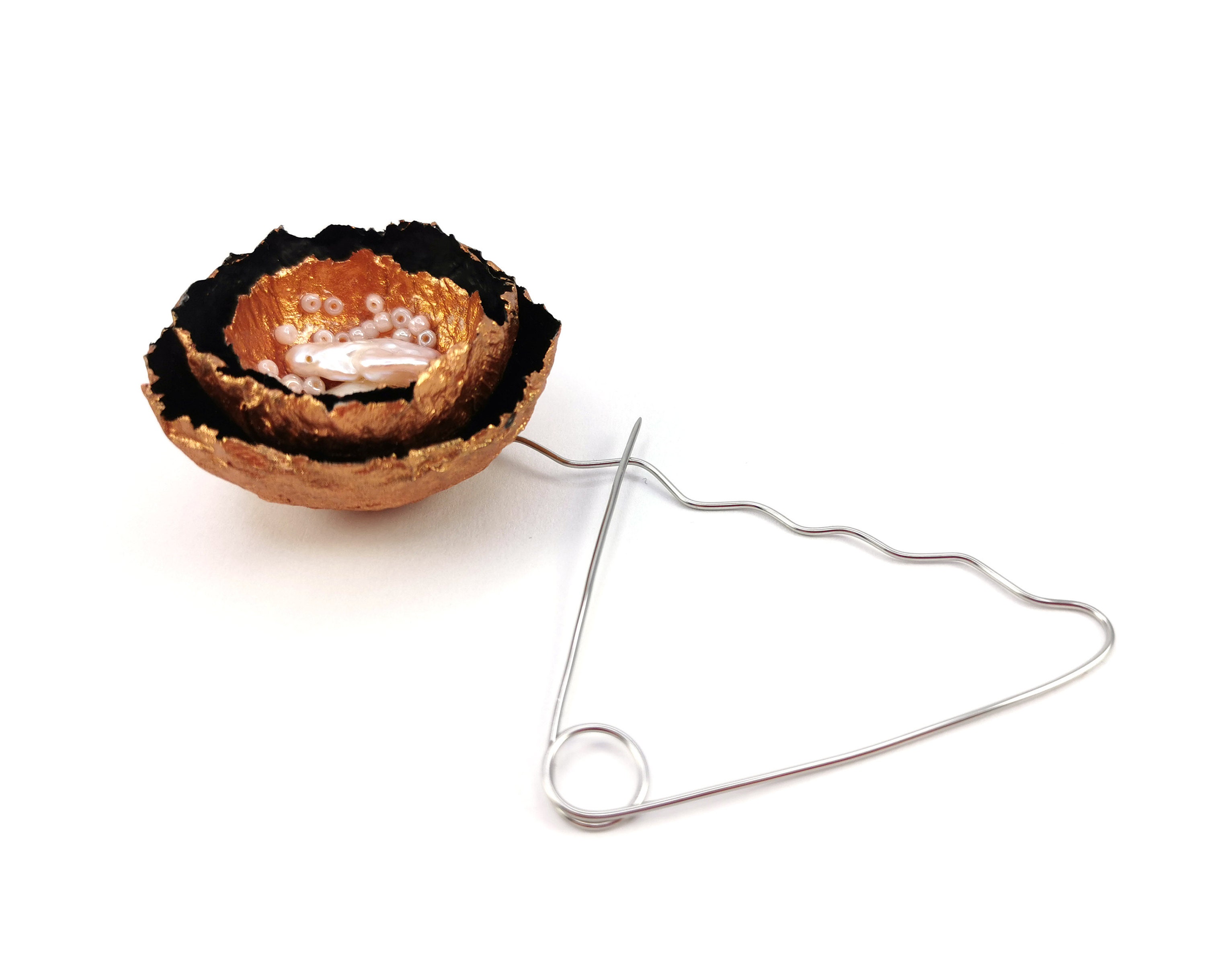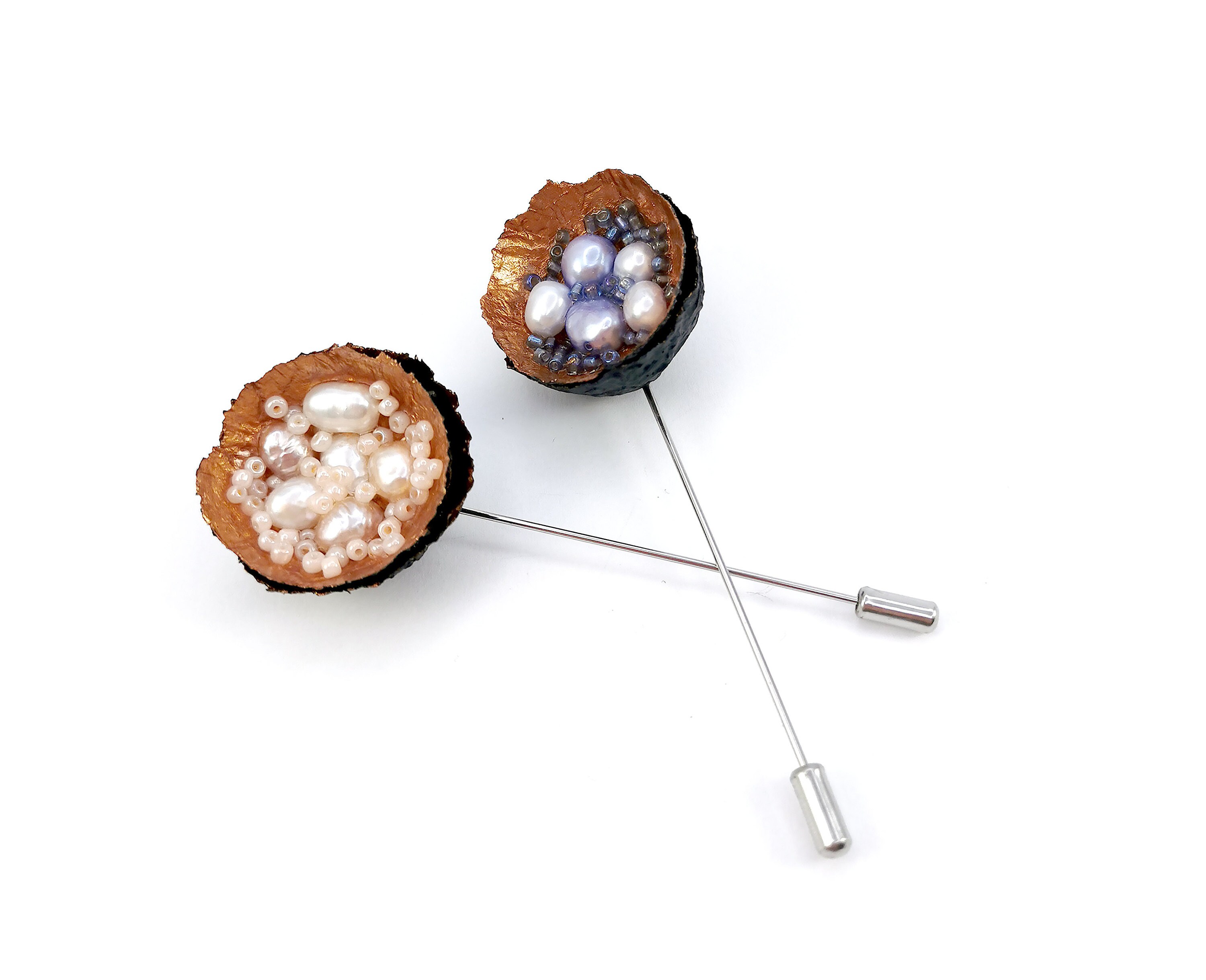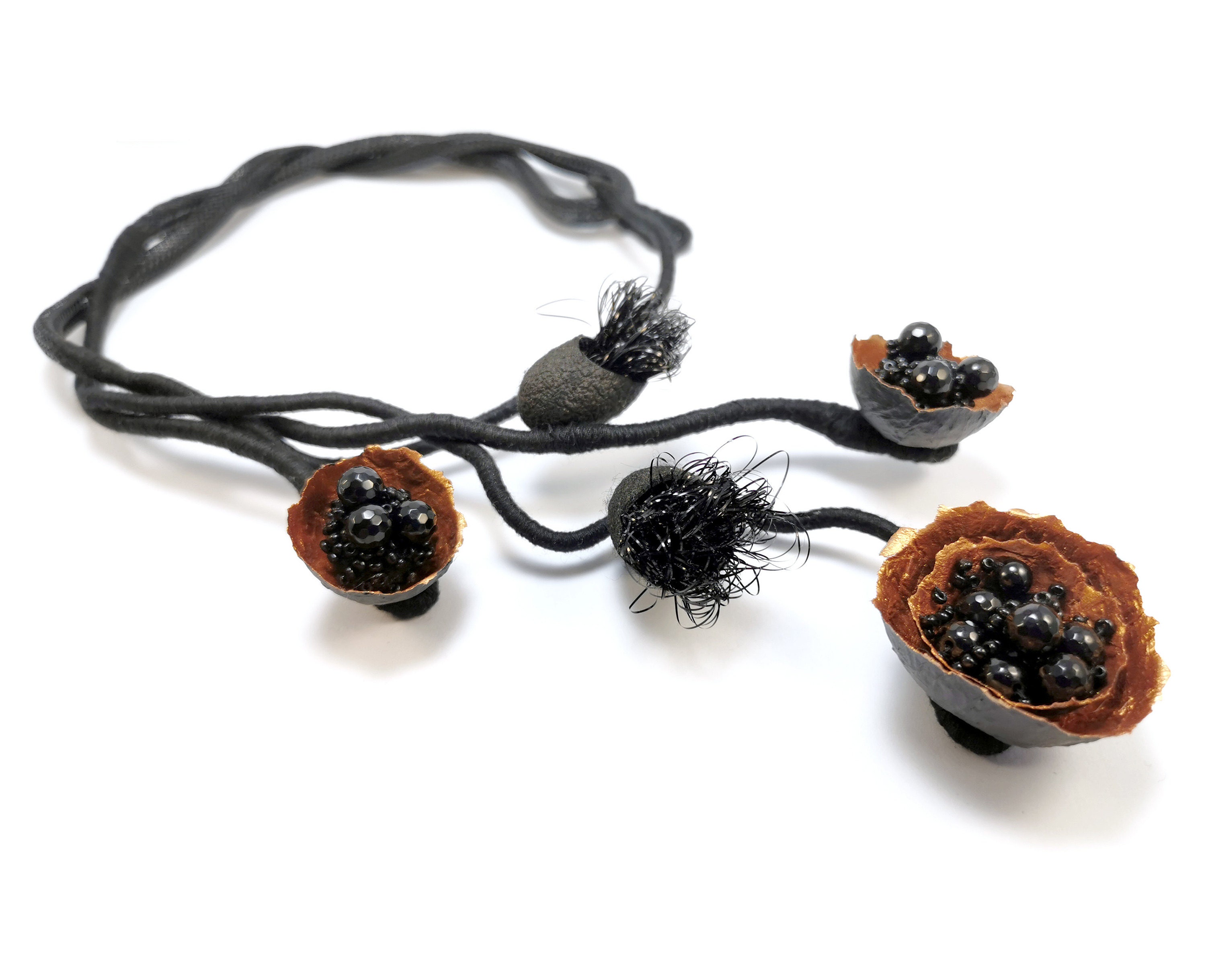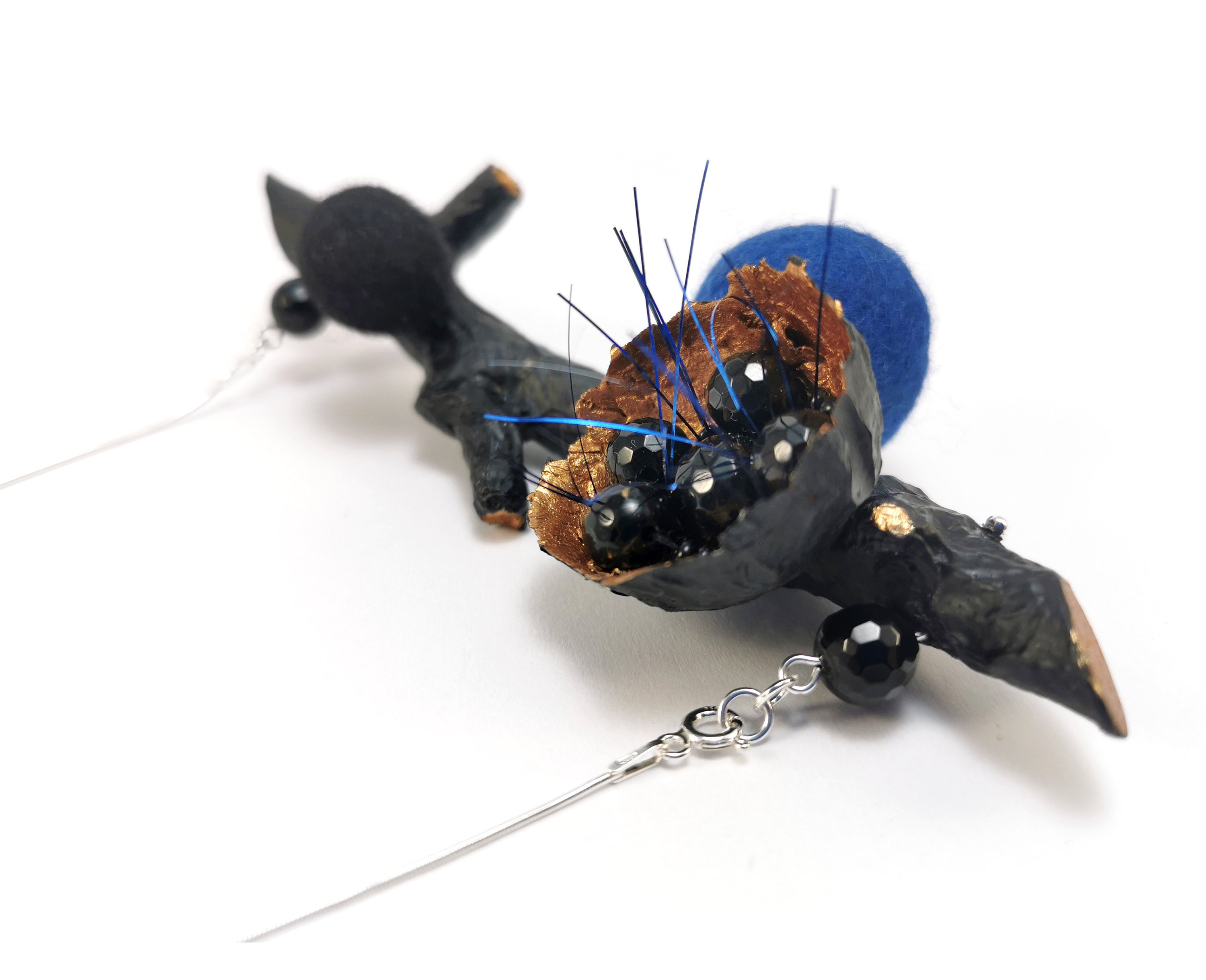 I presented the Metamorphosis Collection at Romanian Jewelry Week  1.0, 2020
The first edition of an international annual event dedicated to the innovative and effervescent field of contemporary jewelry in Romania and worldwide. This first edition of ROJW was dedicated to the 10 years anniversary of Assamblage.
ROJW 2020 showcased a number of 150 exhibiting designers from around the world- over 70 Romanian designers and over 80 creators, collectives and associations of designers from Portugal, Italy, UK, Greece, Hungary, Switzerland, Canada, Israel, China, Norway and the USA.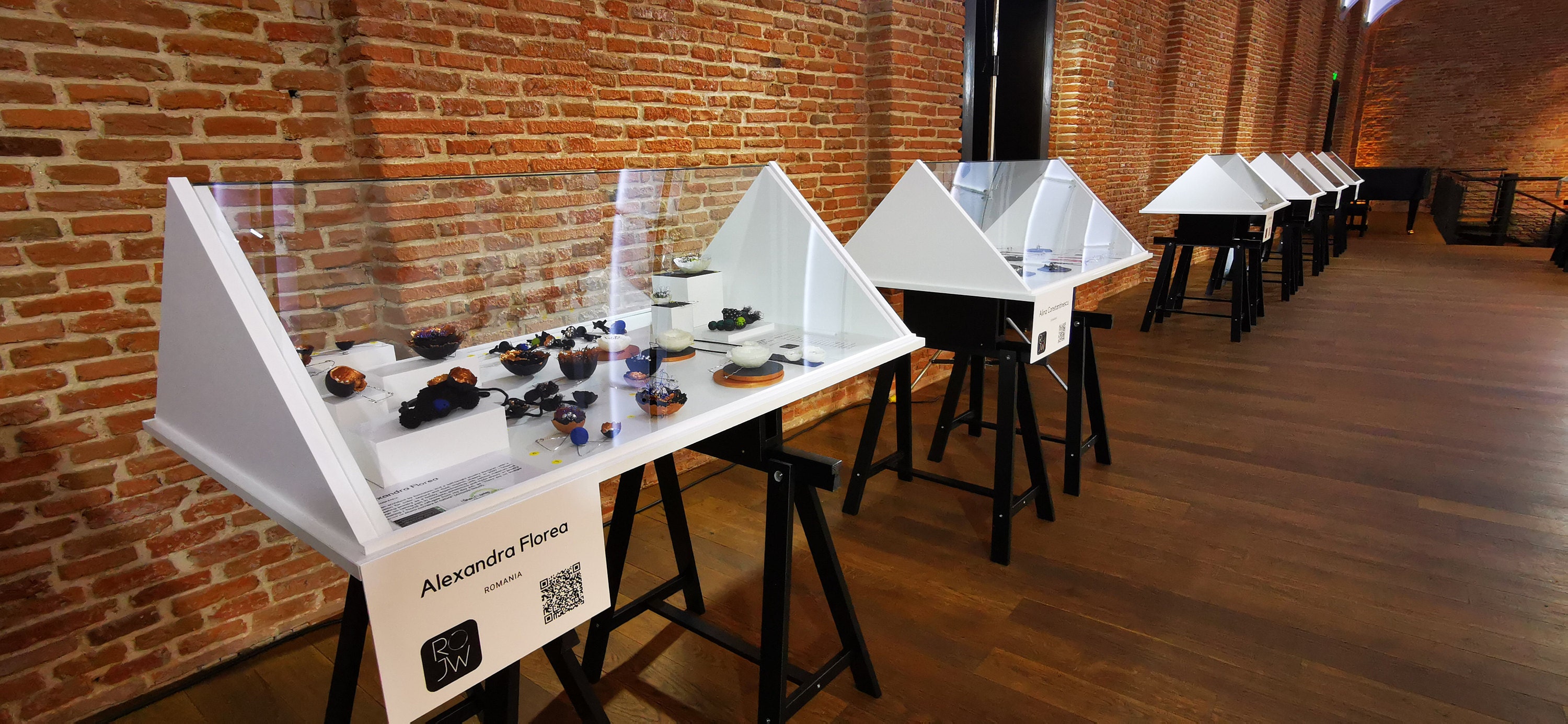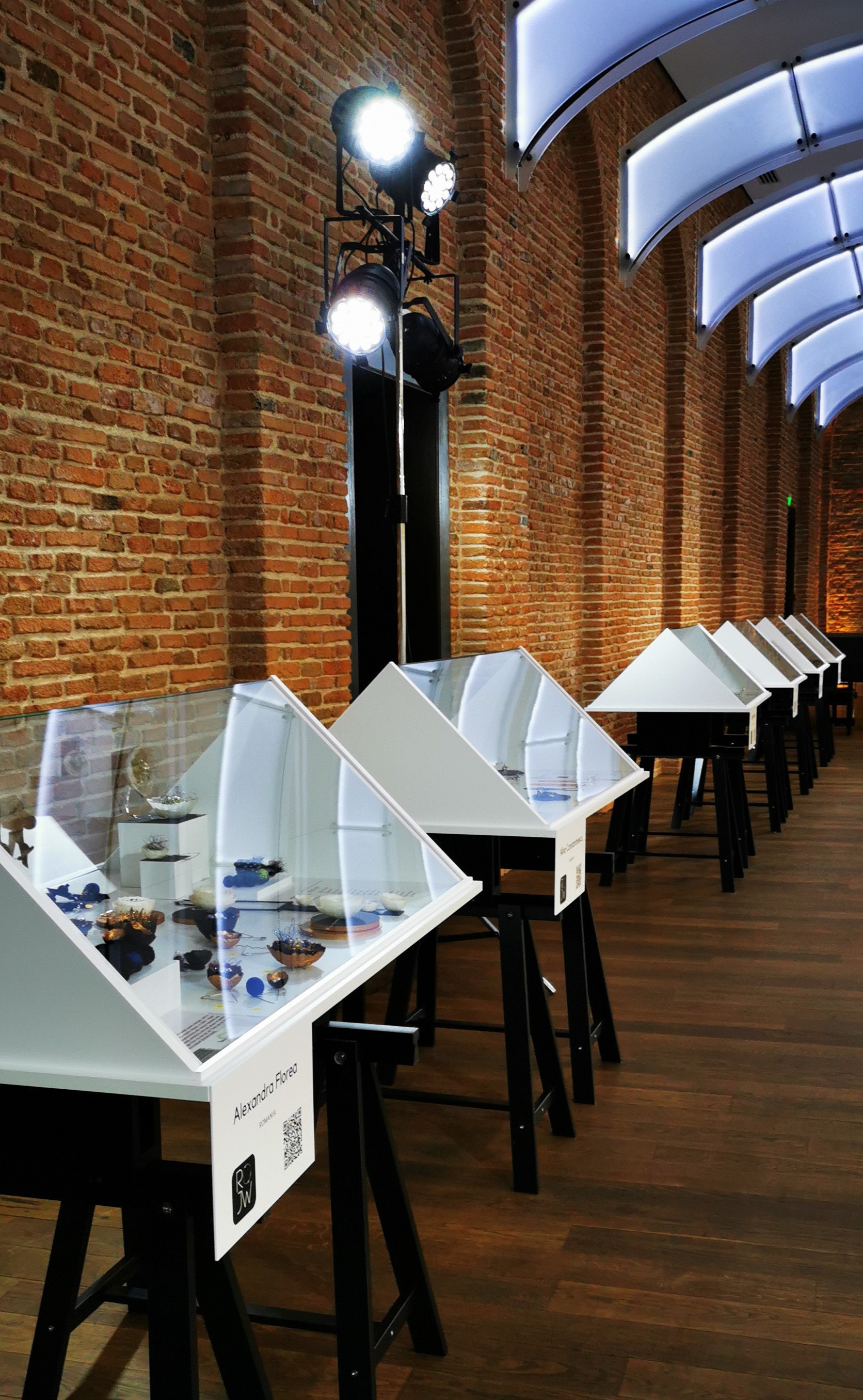 I had the incredible honor of receiving the Assamblage Award at Romanian Jewelry Week. 
I was so surprised and grateful! Thank you Assamblage for the award and for making all this happen! I had the opportunity of meeting amazing artists and presenting my work to a lovely public. 
I can't wait for the next edition!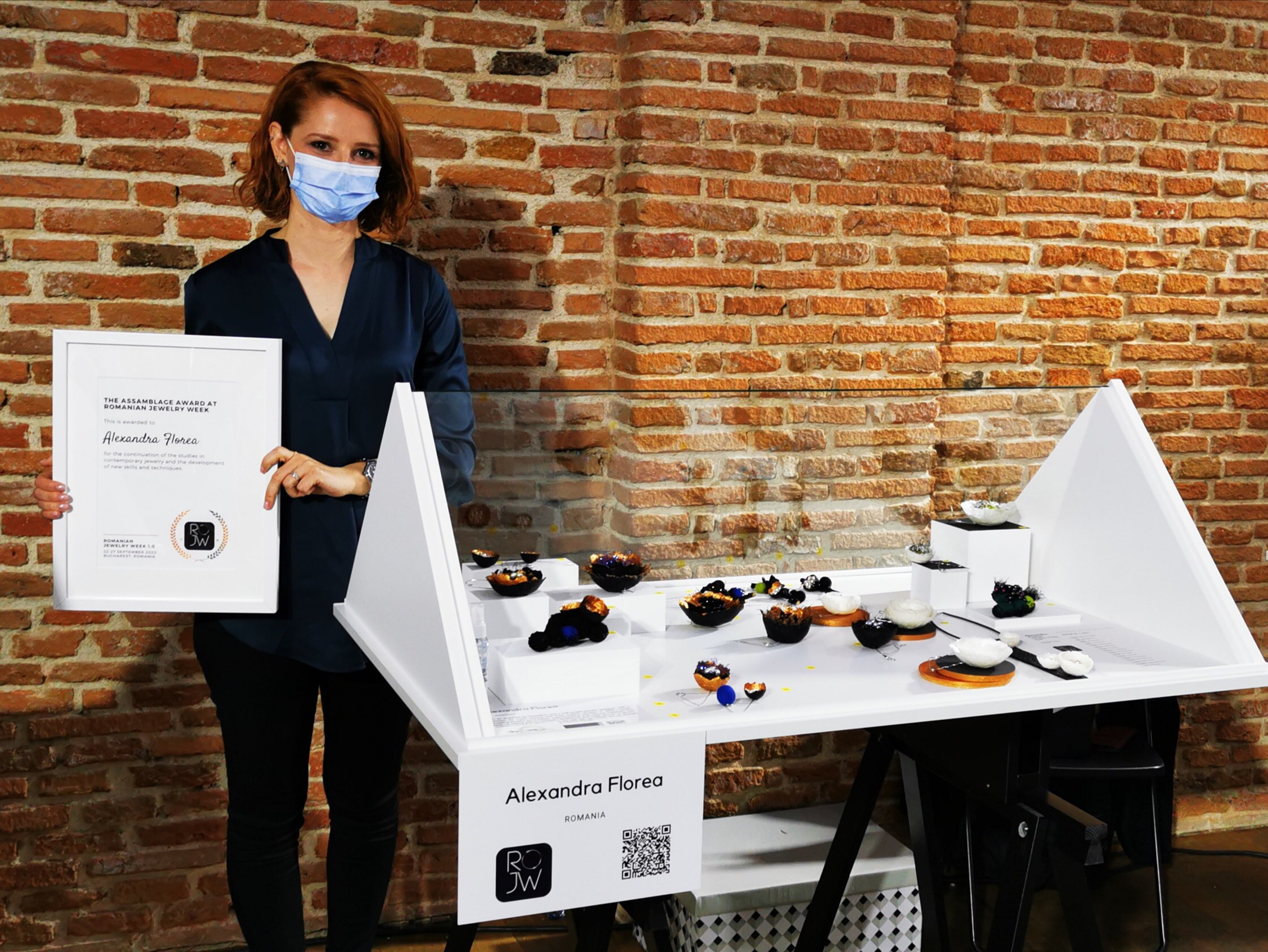 But till then, the Metamorphosis Collection continues to grow, as I'm working on new pieces.